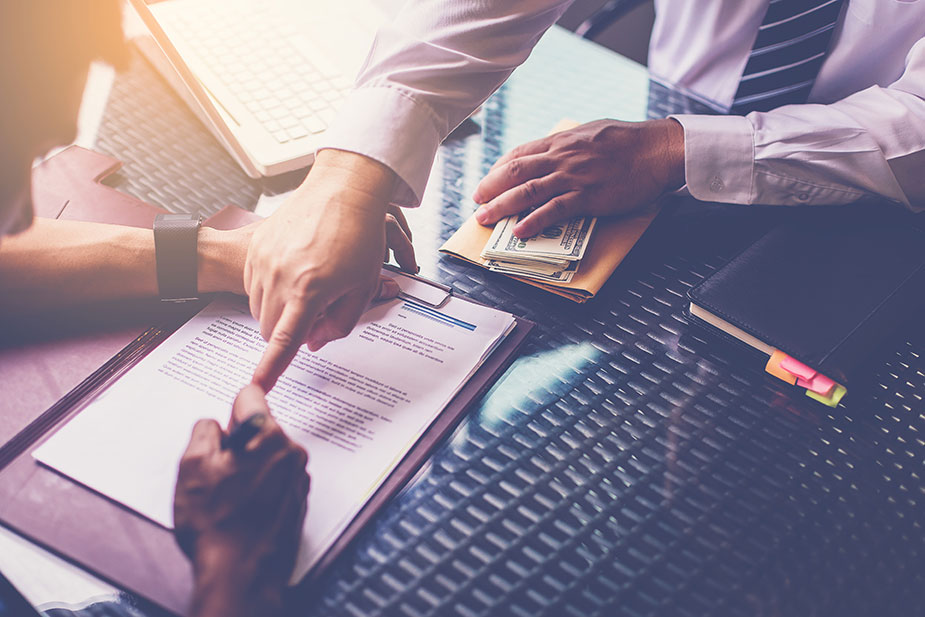 Installment Loans
Installment loans are personal loans that are paid by the borrower over regular payments that are scheduled on a specific date each month. If you're searching for a reputable lender that provides a wide array of financial services at competitive interest rates, apply for a loan online with Checkmate where quality is guaranteed.
What are Installment Loans?
Installment loans are financial products that allow applicants to borrow a fixed sum of money that needs to be repaid in regular installments. These come with the benefit of fixed interest rates as well as a fixed monthly or biweekly installment sum. This allows applicants to know how much to repay each month and when their final installment is due. Installment loans are known for their versatility and can typically be used for various purposes with no specific restrictions put in place. In general, personal installment loans are used to pay for a home, a car, a wedding, home remodeling costs, debt consolidation, emergency expenses and more. There are also installment loans that are designed for specific purposes such as a mortgage loan, an auto loan, a home remodeling loan and more.
Benefits of Installment Loans?
An installment loan comes with fixed interest rates which provide borrowers with assurance throughout the entire life of the loan. Borrowers do not need to be concerned over the potential risk of increasing interest rates that may cause a substantial increase in monthly repayment sums. Installment loans also allow borrowers to pay lower monthly installments over a specified period. Borrowers are also able to get the money from an installment loan quickly, most often on the same day, thanks to the loan's fast application process.
Should You Use Installment Loans?
You should consider an installment loan if you are looking at a higher loan amount. The repayment schedule of installment loans is more extended, and lenders may offer a higher borrowing limit. This means that borrowers do not need to apply for multiple loans and risk falling behind on monthly repayments. Those with a poor credit score may also be eligible for an installment loan as a high percentage of lenders does not regard credit scores as the only deciding factor for a loan's approval process. Installment loans also offer affordable repayment terms so borrowers looking to repay lower payment sums can consider this type of loan.
Why Choose Checkmate for Installment Loans?
Checkmate is committed to delivering exceptional financial products.  If you are looking for a suitable loan that matches your personal income and financial background, our well-trained advisors can provide extensive information. Our main objective is to assist every client make a well-informed decision to ensure they apply for a suitable type of loan that is within their financial means. Our application process is simple and convenient, so start applying online today to get your finances under control.
To get an installment loan at competitive interest rates, do not hesitate to contact us for help today. We can provide the advice you need to make an informed decision.