Loan online and receive funds directly deposited into your account! Manage your loan 24/7!
HOW To Get STARTED
Checkmate offers loans online or in-store! New to Checkmate? Simply click on the Apply Now button to start your loan application!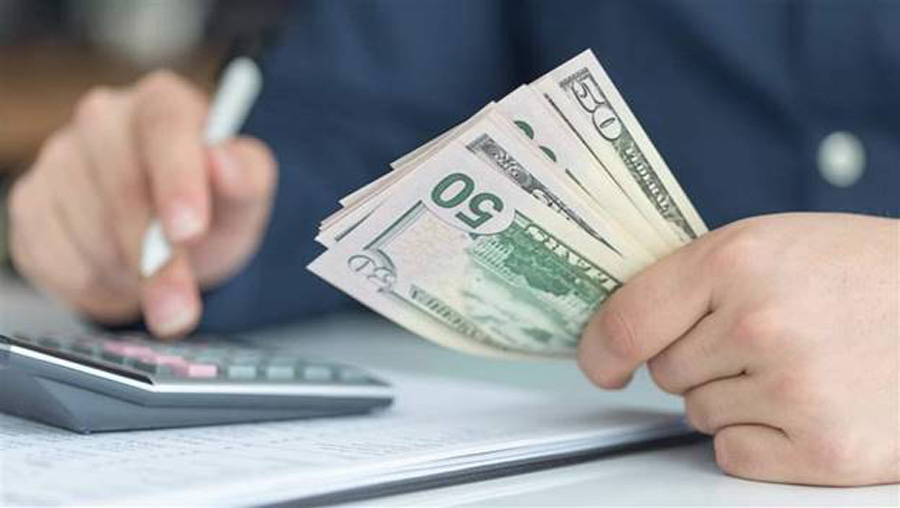 Checkmate is committed to providing accurate information about our products and services. At Checkmate, our goal is to assist our customers in making informed decisions about using short-term advances, other loan types, or any other financial service that we provide. Please take a moment to review the following section and feel free to contact us if you have any questions.
Read More

TESTIMONIALS
I have been a loyal customer for several years – continuously. I have always been treated with respect and courtesy. The staff is professional and friendly. The fastest way in town to get a loan.
Check mate on 19th Avenue and Northern is the better area to go for check cashing! Myleen is the best, she was very respectful and very reliable. Had trouble with speedy cash right across from them and was left very disrespected and in a bad mood. Friendly service is best and Myleen showed professionalism by
Very professional and cares about they customers there's no better places then check mate
Always friendly and so helpful. I've never had a bad experience here no matter who's helping me. The manager is the best.
I absolutely love this place. The gentleman that is always there has never steered me wrong. I would recommend this place to anybody and I won't go anywhere else
Shawnte the manager was so very professional which is a pet peeve for me. She made everything so easy by being very approachable, astute and had product knowledge. Shawnte was very exuded excellent customer service. Her customer service skills were wonderful. My experience with Checkmate was wonderful thanks to Shawnte.
Melissa was so amazing at helping me get my Check Cashed. I had some issues, but she was so helpful in fixing my problems. Thanks for the donuts and water as well.
Love this place, very friendly and helpful staff. Quick and easy place to get a loan.
Hi I been a long time customer with checkmate and they have always treated me with respect lorance is always nice and friendly with and all customers I'M glad to be a customer.
The lady's are so nice and have so much patience. Mindy is so awesome always nice in a good mood professional. She needs to continue with being such an amazing nice person. Thank you Mindy
Information Station
News listing is not available under the selected page.