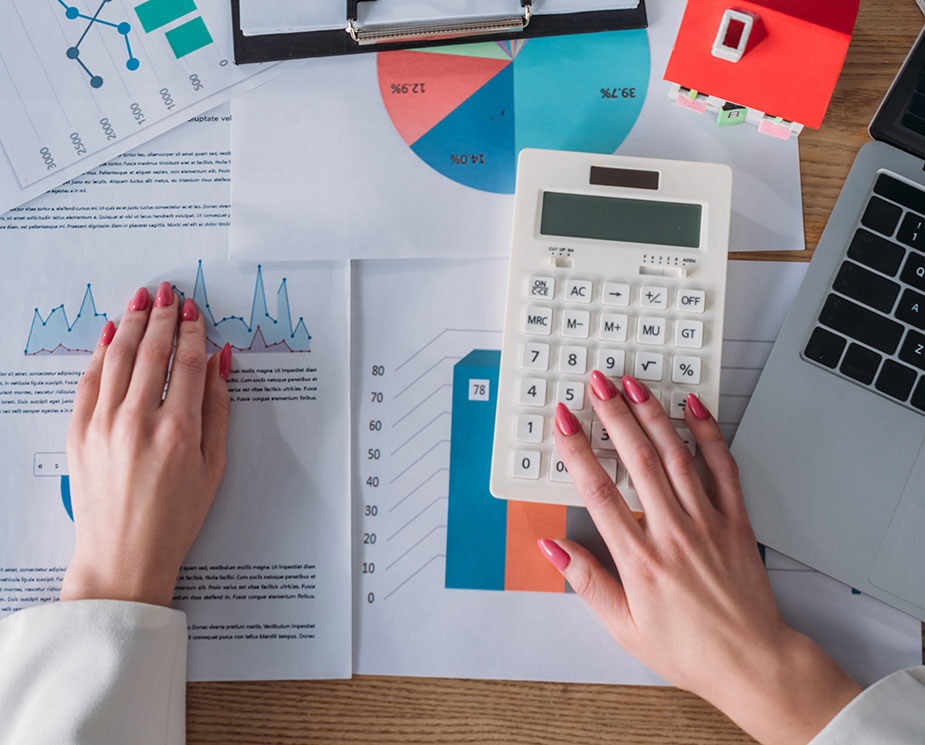 Payday Loans
Payday loans provide a quick access to cash loans which are paid over a short term. The amount disbursed will depend on the borrower's income and it will need to be paid when the borrower receives their next paycheck. If you are searching for a credible lender that offers competitive interest rates, Checkmate provides a variety of loans through our convenient online platform. Apply for a loan now and get the funds deposited directly into your account!
What are Payday Loans?
Payday loans are suitable for those who need cash immediately while awaiting their next paycheck. It is a short-term loan that varies in amount based on each state's statutes.  A payday loan needs to be paid in full in one lump sum on the borrower's next payday. The due date that is set by the lender is generally dated for the borrowers next pay date.
Benefits of Payday Loans?
The main benefit of payday loans is their simple application process which allows a high percentage of applicants to be granted an approval. Payday loans are also easily accessible which will make unforeseen financial circumstances much more manageable for applicants. Their requirements are also not as strict as other loans that require complex documentation like a credit check. The same goes for the borrower's credit score which is not an essential factor that is considered during an application for a payday loan. Payday loans are an unsecured loan so borrowers do not need to put up any of their assets as a guarantee.
Should You Use Payday Loans?
You should consider payday loans if you want a fast approval process. A payday loan is also suitable for those looking at fixed interest rates and a higher loan amount depending on their current financial background. Borrowers are also able to use a payday loan for any purpose without any restrictions on the things they can spend the loan on.
Why Choose Checkmate for Payday Loans?
At Checkmate, we believe in providing extensive information about our range of products to assist each one of our customers make informed decisions. We offer a broad selection of loans to suit the needs of individual customers with different income and budget. By working with Checkmate, you are liaising with a highly-trained team who is well-versed in every aspect of our financial services.
To get a payday loan at competitive interest rates, do not hesitate to contact us for help today. We can provide the advice you need to make an informed decision.