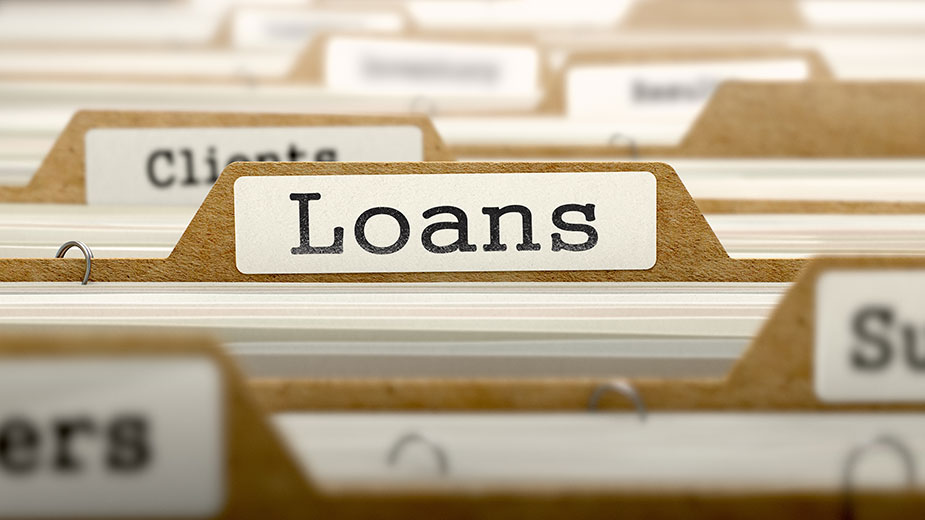 Fraud and Scams
Fraud and scams associated with the financial industry have been on the rise of late especially due to the current COVID-19 situation. Scammers are taking advantage of the dire situations of people from all walks of life to exploit their vulnerability and get them to fall for bogus products and services. Below are some of the most common financial scams in recent months and how you can identify them.
COVID-19 Scams
COVID-19 Charity – Fraudulent charitable organizations have been built asking people for donations for COVID-19 relief. Always research on a particular establishment and donate wisely.
Contact Tracers – Scammers send out a text, give a call or email potential victims claiming to be contact tracers who require sensitive information for contact tracing purposes. Genuine contact tracers never ask for social security numbers, bank account numbers, credit card numbers or immigration status. Ignore their requests at all costs.
Fake Emails and Phishing Related to Health Data – Hackers and scammers have been sending fake emails that look like official emails from the authorities to share health alerts. Their goal is to obtain sensitive information of potential victims.
COVID-19 Prevention and Cure Scams – Fraudulent offers for COVID-19 test kits, medical supplies and vaccination often sold at unbelievable prices.
Prescription Drug or Medicare Scams – This type of scam often targets the elderly who are more vulnerable to fall for such scams. The objective of this type of scam is to obtain Medicare numbers and other sensitive data which will then be submitted for fraudulent claims.
Government Agency Imposter
An automated message, a call, or a letter claiming to be from the IRS, Social Security or other government agency claims that you have been a victim of identity theft, that you are eligible for a government grant award or you owe the IRS income taxes. If you are unsure, reach out to the authority in question and let them verify the email, phone call or letter that you have received.
ID Theft
An increase in online transactions has led to a rise in identity theft due to stolen information from various online portals. Sensitive information such as bank account, Social Security number and more are stolen which the owners may not even be aware of. This is the reason why it is crucial for you to monitor any suspicious activities on your personal financial accounts and report any discrepancies to the relevant financial institutions accordingly. It is recommended to turn on banking alerts for each of your financial accounts.
Phishing Scams
Digital-based scams are increasing of late which can come in the form of a text message or an email that is loaded with spyware or viruses. They steal your sensitive information which are then used to access your financial accounts and other personal information.
Income Scam
A fake message that can be in the form of an email, a call, or a traditional marketing material may claim to offer an opportunity to earn extra income. The job in question would often sound too good to be true. It is often a work-from-home opportunity that pays well but requires only a little amount of time each day. The scammer would then require the victim to pay a certain registration fee before they can commence work. If the offer sounds too good to be true, it usually is.