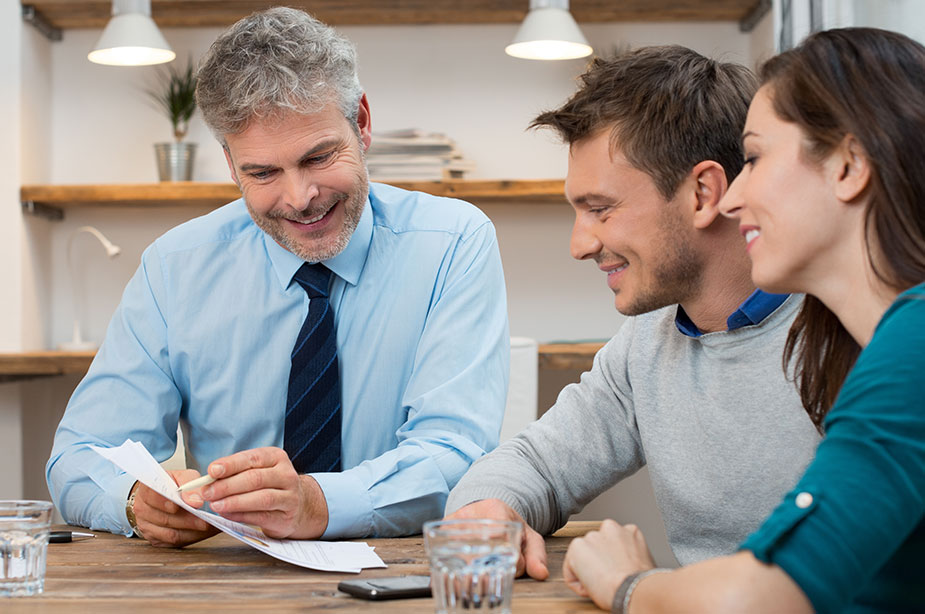 Registration Loans
Do you need access to a loan but are unable to do so at a bank? Whether your credit score means you are unable to meet the criteria for a traditional loan or you simply wish to consider alternative ways of funding, you may be considering a vehicle registration loan at Checkmate!
What are Registration Loans?
Simply put, a registration loan is one that puts up your car's registration as collateral for the loan. If you require money urgently and you have a car, this can be an attractive option. You may be approved for a registration loan even if you do not own your car. However, you must be financing or leasing the car in your name. You also must have a valid driver's license and vehicle registration in your name. During the application process, you will be required to provide information about your vehicle such as its make, model, mileage and more.
Benefits of Registration Loans
Registration loans are an attractive funding option for individuals who need to access money quickly and do not have many other options. Below are some of the benefits of getting a registration loan:
You do not have to meet strict criteria and standards in comparison to traditional bank loans – this allows individuals with poor credit scores and not much to offer in the way of collateral as a funding option.
You do not need to own your car outright to qualify. If you are still making payments on it or if you are leasing it, you are still eligible for a registration loan.
They are simple and fast loans that grant you quick access to cash in the event of an emergency.
Should You Use Registration Loans?
If you are wondering whether getting a registration loan is a good idea, you may already have considered the other funding options available to you. Traditional bank loans often come with a long list of requirements to meet and paperwork to file. On top of that, they can take days, weeks and even months to process. You may not have the luxury of time during an emergency. With a registration loan, you can quickly and simply gain access to the funds you need to tide you through.
Why Choose Checkmate for Registration Loans?
At Checkmate, we provide registration loan services for those who need them. Our locations are open 6 days a week, ensuring that you can get access to funds as and when you need it. With a quick and simple application and approval process, come to us when you need a registration loan – we can make it happen.